Expert: Web Design and Content Creation
Open your website to the world.
Our inclusive designs will make navigating your information, products or services simple.
We will also use our expertise to ensure that your content delivers results in a format that works for your audience.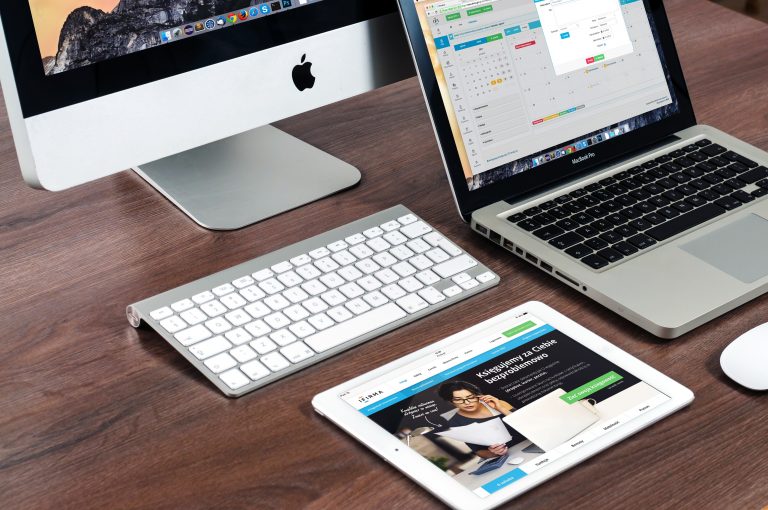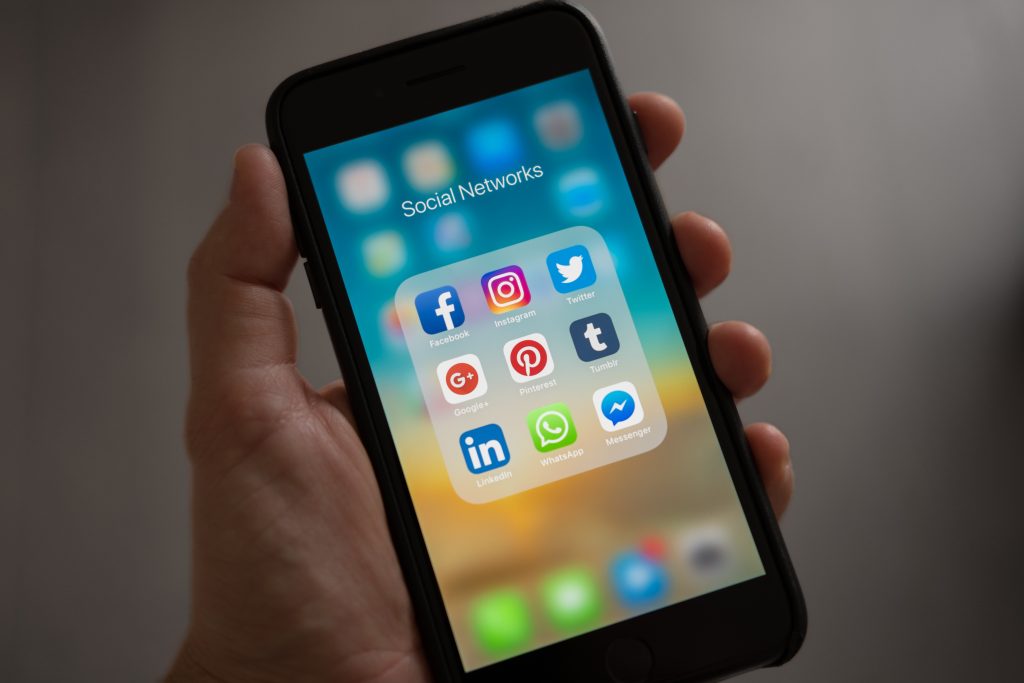 Social Success: Putting. It. Simply.
We provide expert social media support to organisations and businesses.
From guiding you on appropriate language and tone, to training and content creation that delivers.
Let us support you to get your message to your audience, in any format and across all social platforms.
Easy Read, Accessible and Inclusive Websites and Social Media Support
Contact us today to discuss your needs. We have extensive experience in niche projects and queries both in relation to design and the content that sits within it. We welcome confidential and no obligation discussions where we can understand your requirements and the audience you wish to reach.