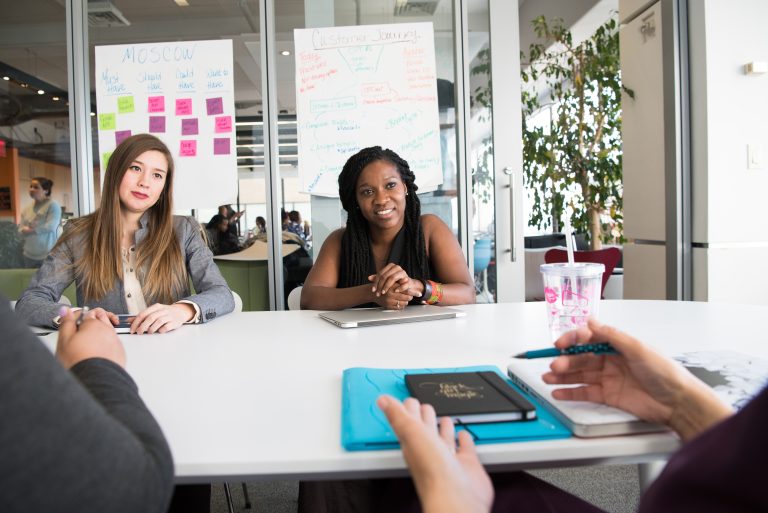 Full Staff Training
We will train your staff to:
Plan and create Easy Read documents and resources.
Professionally apply Plain Language techniques.
Be compliant, inclusive and person-centred in their approach.
Develop your talent and keep their skills current.
What we offer:
A full or half day programme of intensive training.
Tailored to your organisation, group or company needs.
Engaging learning materials, practical activities and resources.
Information, advice and guidance on applicable laws & regulations.
Learn about current regional and international best practice.
Understand and apply important Easy Read design principles.
Apply learning to a 'real' project you can use.
A bespoke toolkit for your organisation if you wish.
High quality hardcopy and digital training materials for learners.
An annual refresher session at a competitive and fair rate.
The choice of in person or remote training via Zoom, Teams or Skype.