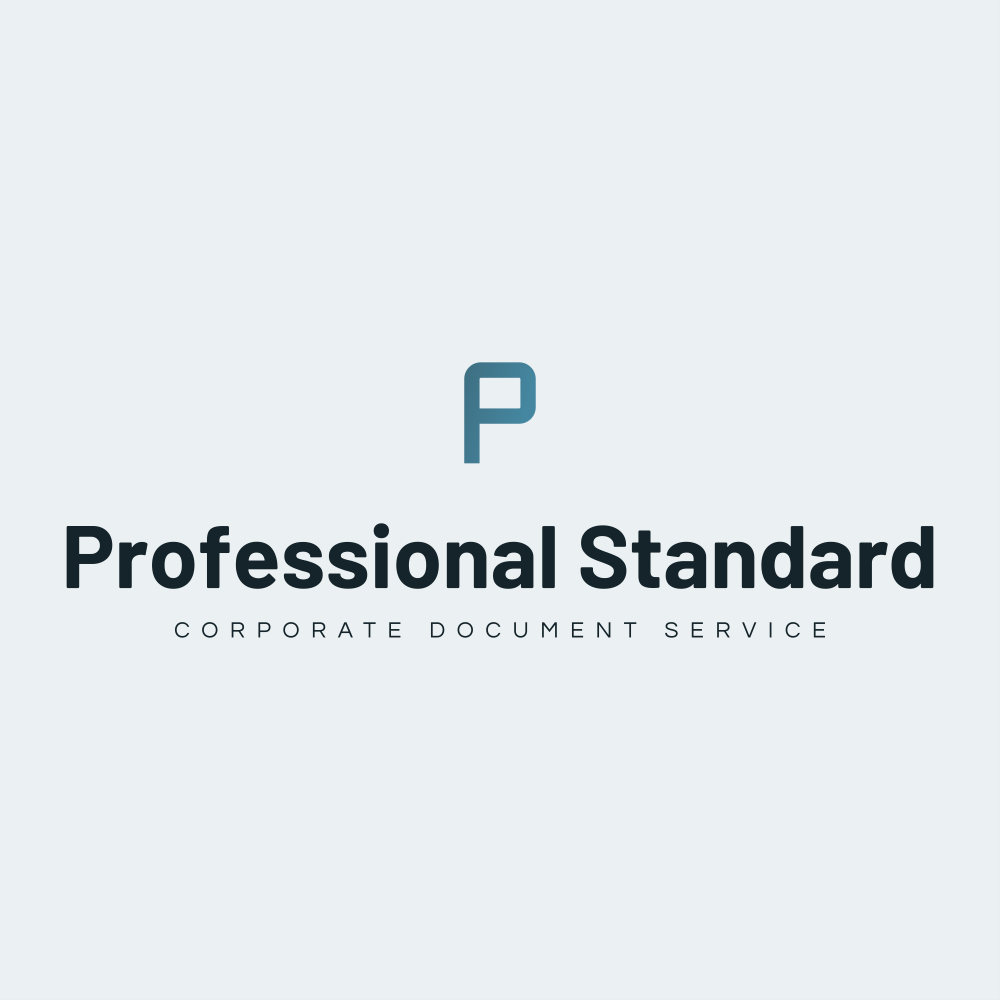 Corporate Documentation
Does your business need to put complex information into clear and legally compliant formats?
Professional Standard by EasyRead.info specialises in producing documents in high-quality, easy-to-read, plain-language versions.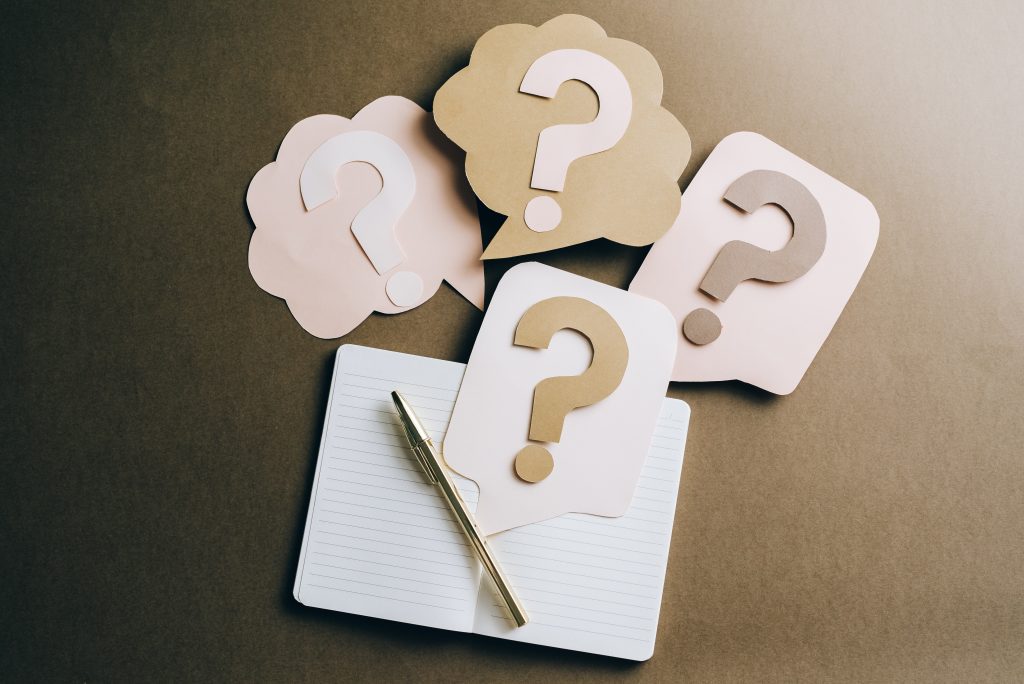 What are Key Facts documents?
Key Facts documents set out the main features of a plan, product or service.
A document that insurers, investment firms and employers are required by the regulator or law to produce.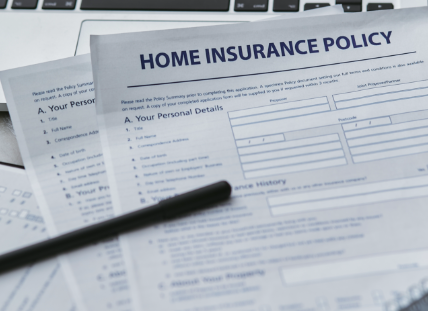 Insurance Policies
Key Facts should contain a summary of the policy from an insurer, in easy-to-understand terms.
In simple terms, a key facts document is a breakdown of all the information a customer needs to know when signing up for an insurance document.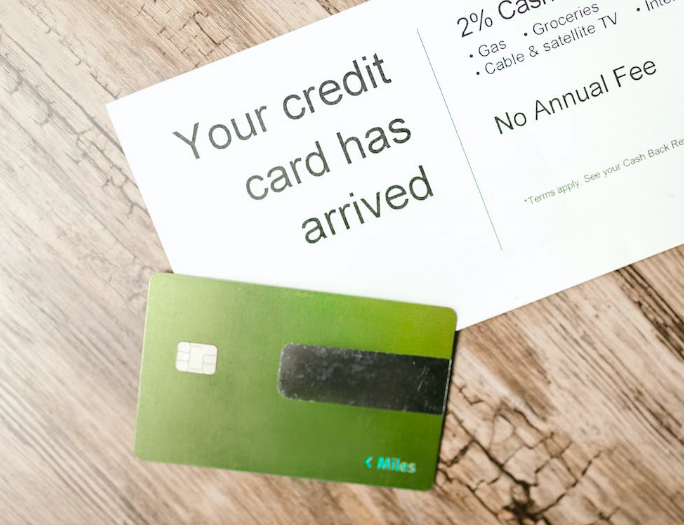 Credit Card Applications
Consumers should always be provided with or given access to, a Key Facts Sheet before entering into a credit card contract.
FCA research shows that most credit cards have a complex combination of features, fees and interest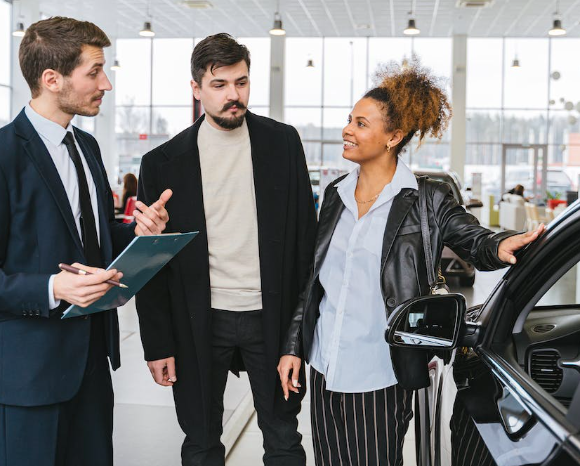 Car Finance
Customers are legally entitled to be given certain information before entering into a credit agreement.
Regulated credit agreements firms are required to provide this information in a format which captures the key features of the proposed credit agreement.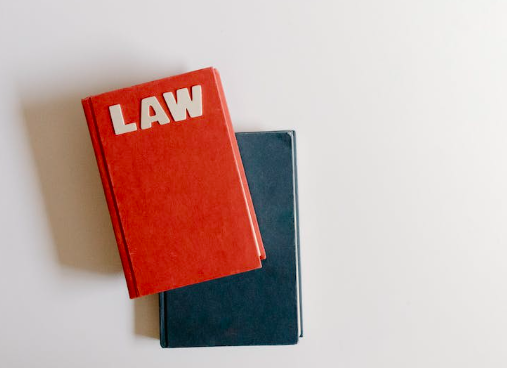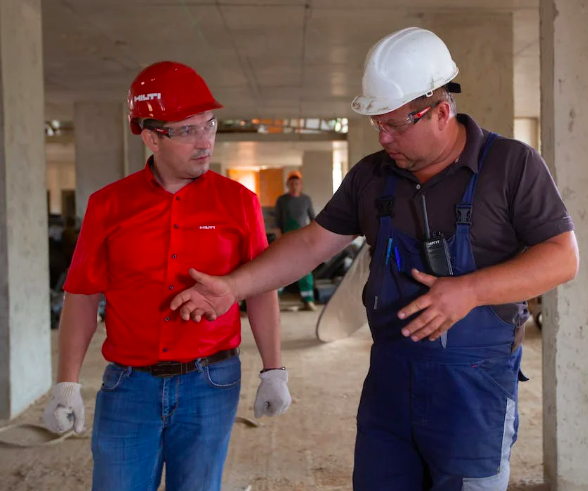 Agency Employment
All new agency workers must be given a 'Key information document' before agreeing to terms with an employment business.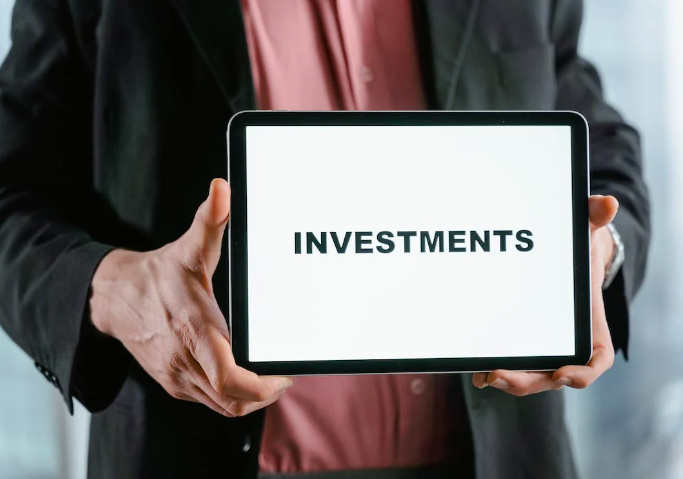 Investments
This is a document that provides key investor information about a fund.
The information is required by law to help investors understand the nature and risks involved. This is to enable an investor to make an informed decision.
Find Out More
We offer a high-quality, highly professional service to all of our clients.
With over 10 years of experience, we are a trusted partner to local and global organisations.
We aim to provide a competitive Key Facts document quote within 48 hours.
To learn about how we can assist you in making Key Facts documents, please get in touch via the contact form below:
Contact Us
Good To Know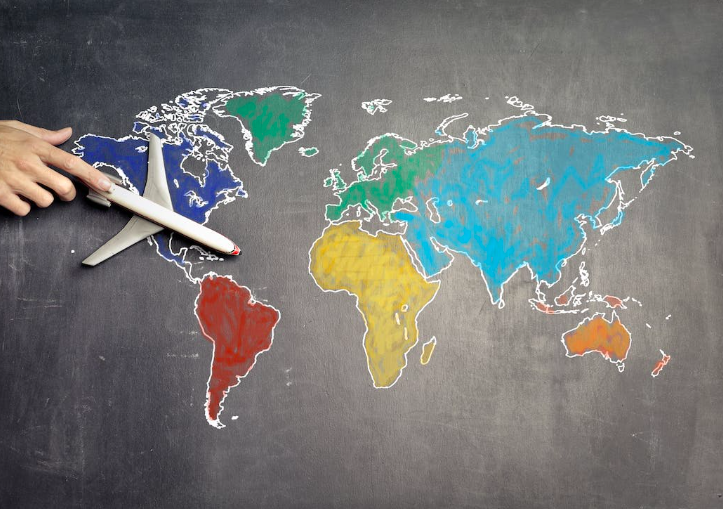 Globally Tailored
We can produce 'Key Facts' or 'Key Features' documents specifically for your local regulatory or legislative region.
Our services can extend from the UK to support across Europe, the USA, Australia, Canada and New Zealand.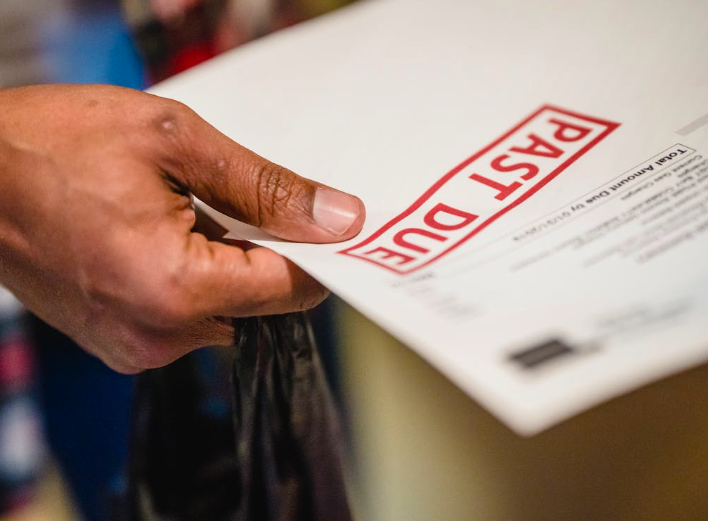 Adopt Best Practice
Misleading advertising and sales practices, along with low levels of financial literacy, can lead to poor financial decisions for consumers.
Ensure your business conducts its activities ethically and legally.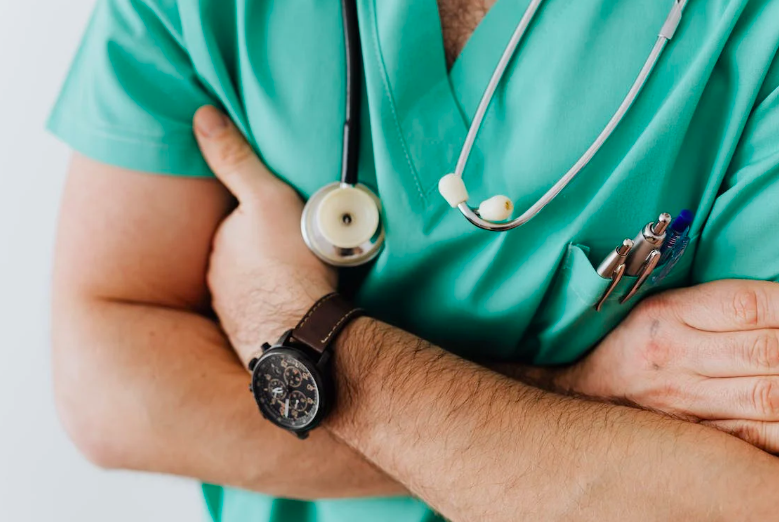 Public Bodies
Government, public bodies and organisations are often required to adhere to the same laws and regulations.
In the United Kingdom, the NHS and all other publicly funded social care organisations must also comply with the Accessible Information Standard.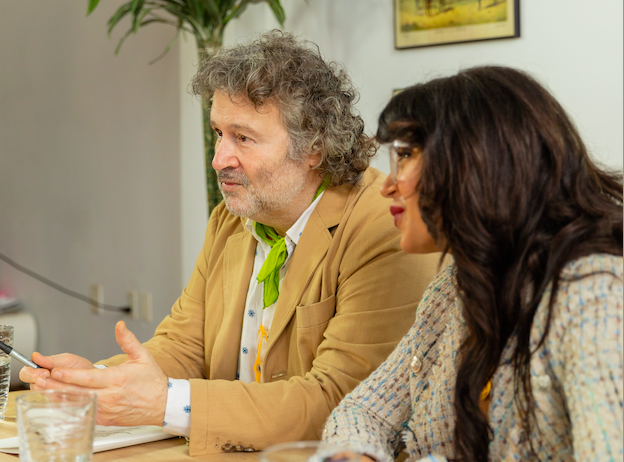 Training
We provide an on-demand consultancy service if you are looking to develop expertise and skills in-house.
Available in person on-site or remotely via Microsoft Teams, Zoom or Skype.