Audio & Spoken Word Service
An audio version of information can include otherwise excluded audiences.
Our spoken word recordings deliver high quality, professional and accessible outcomes.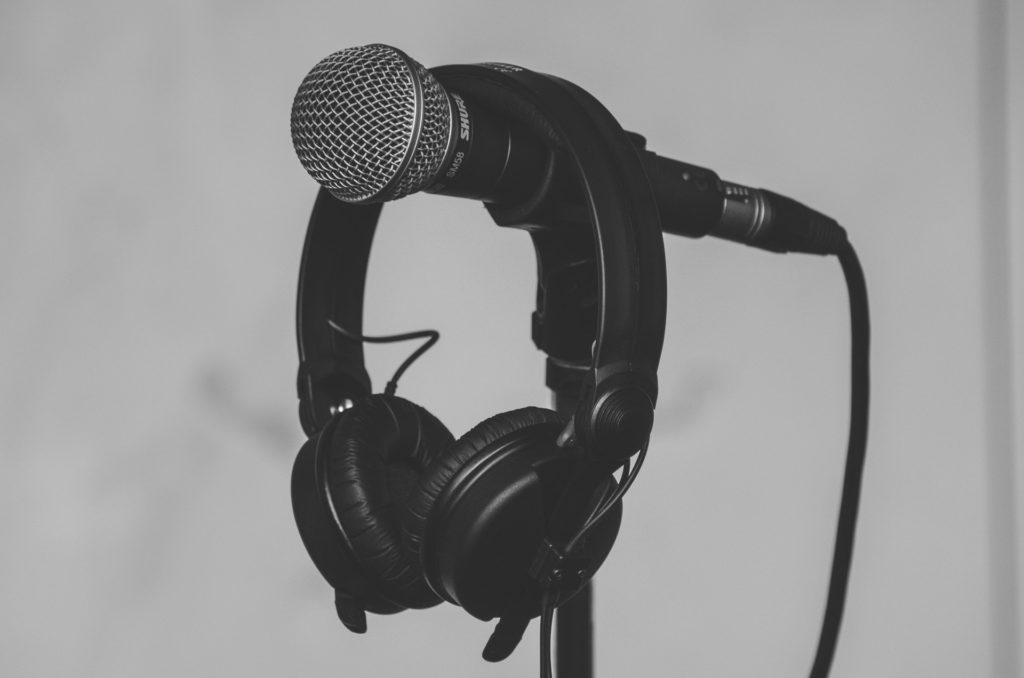 Studio grade recordings.
Real human voice.
Transcription & text adaptation.
Professional results.
"Just in time" service available.
Directing, editing, proofing & mastering.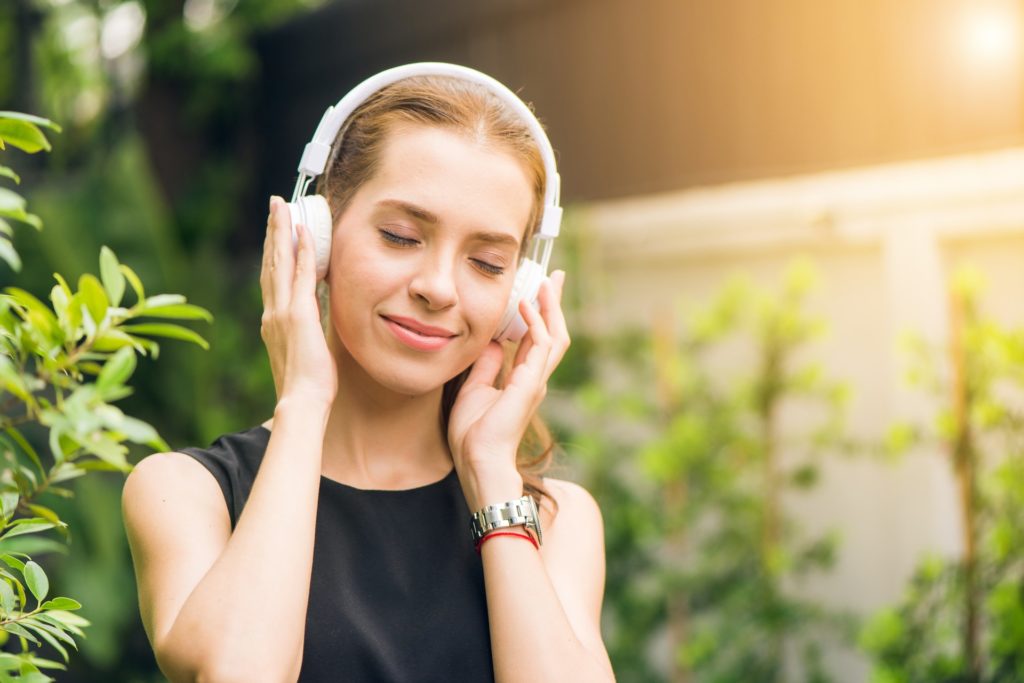 Designed for the following audiences:
Blind & partially sighted.
Learning difficulties/disabilities
Individuals with low literacy levels.
Individuals with a physical disability of the hands or arms.