Printed Resources and Signage
We can support your business to produce high quality printed resources that get your message across. Coupling together our expertise in information, accessiblity and niche design, we can deliver unique results to benefit your organisation or business.
Flyers, Leaflets & Promo
Do you need a design and message that effectively delivers the results you need?
Do you need high quality printing at volumes that suit you?
Get high quality printed materials, designed in user friendly formats.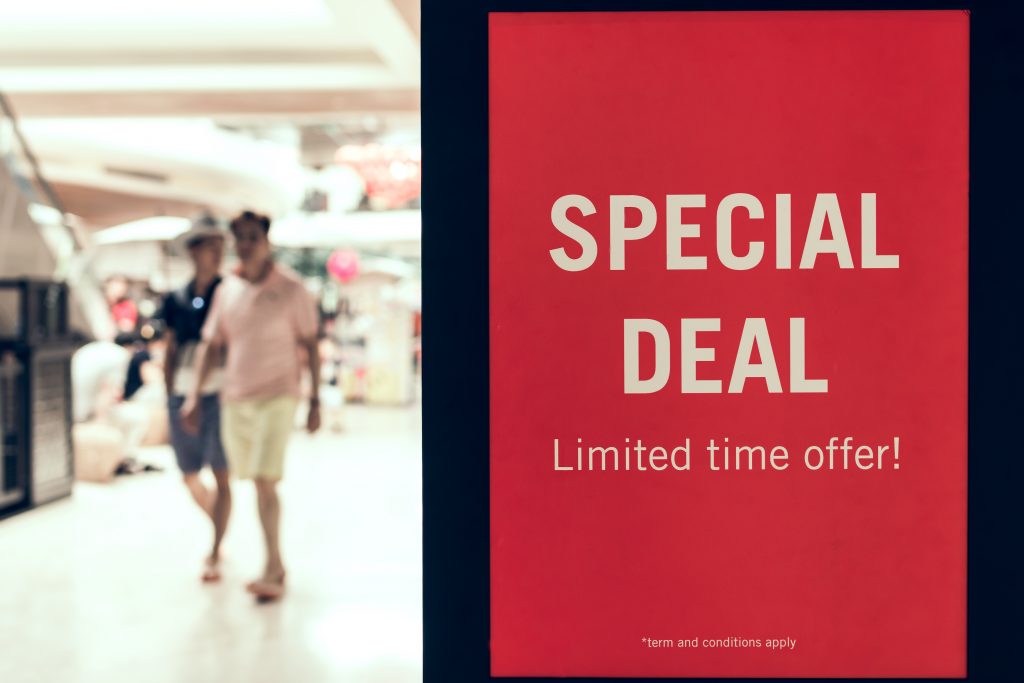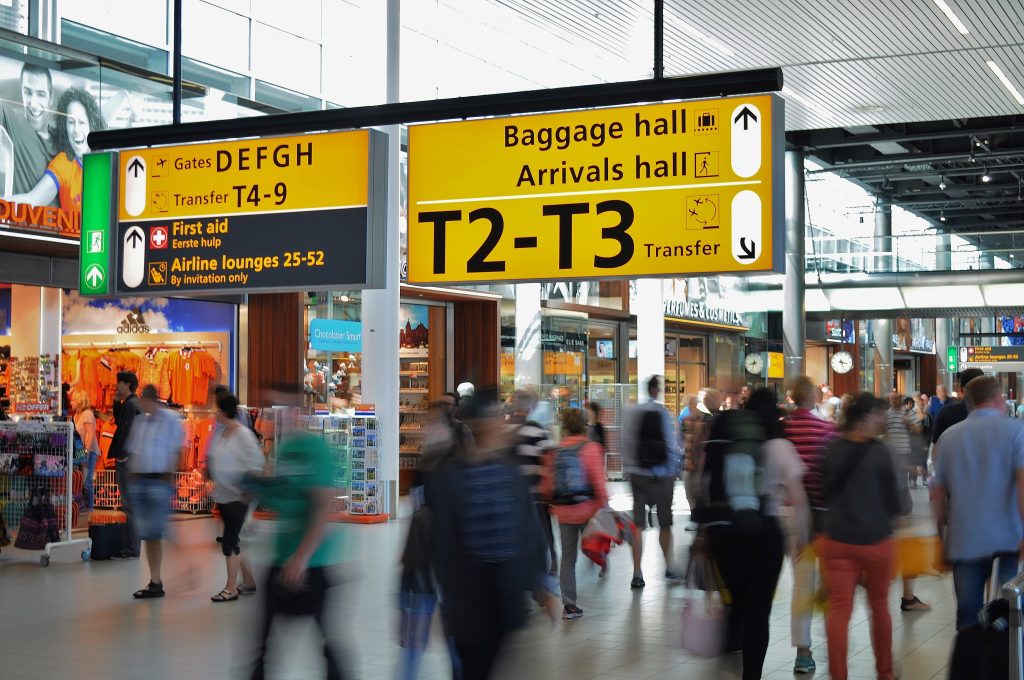 Wayfinding Design Service
We provide expertise in creating the right message, so that you know everyone (or everything) is in it's place.
From concept to design, we will put the right information, in the correct format, for your audience.
Signs and Signage
Stop the world from passing you by.
We can make sure you are projecting the right information and image to increase your footfall.
Static and portable signage, carrying the key information about your business or organisation.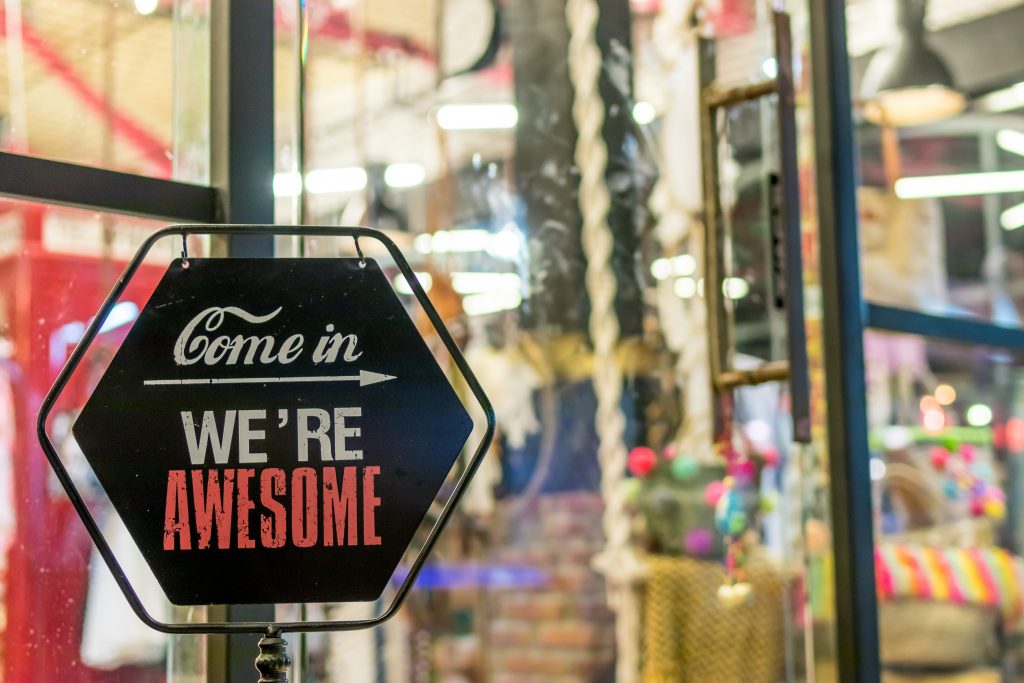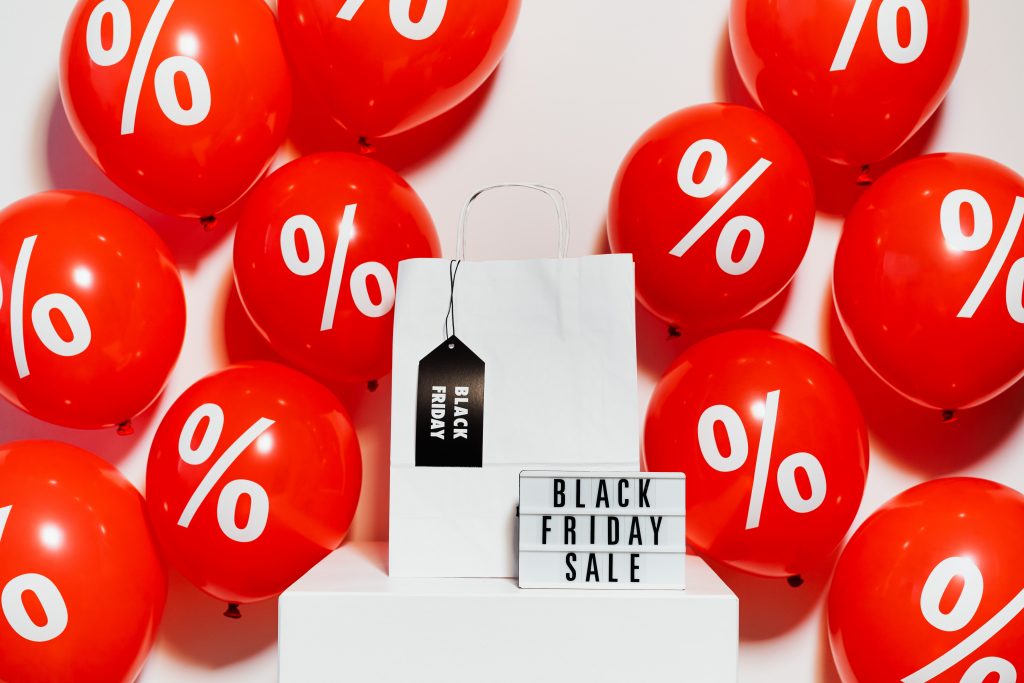 We also specialise in niche stationary needs.
Do you require something designed and produced in an innovative way to suit a particular audience?
Do you need to produce printed content in a particular format?
Do you need a bespoke physical sign, hoarding or promotional stand to meet your needs?